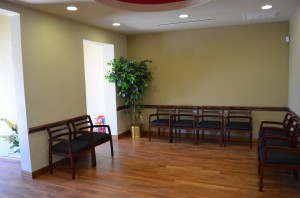 Dentist Carrollton If you're looking for a Dentist in Carrollton TX, you just found it with us! Dr. Majid Mirbahaeeddin DDS knows that a gorgeous smile derives from within and is a reflectivity of you. It is the very first thing that gets noticed about a person, and the very last thing that gets remembered. Our promise is to provide you with extraordinary care in a comfy and safe environment, as we improve the natural beauty of your smile. Having a gorgeous, confident smile is something absolutely everyone deserves to have. We are committed to providing our patients with an extraordinary dental experience.
We are fully committed to offering an exceptional, professional experience for each and every one of our patients. We have a passion for superiority and for treating everyone we encounter with the utmost amount of respect. Dr. Majid Mirbahaeddin DDS and his skilled staff do know that a successful Carrollton dental office must incorporate knowledge, accuracy, a gentle touch and service that is worthy of being talked about.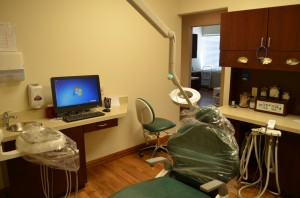 Ever since 2003, our Dentist Carrollton – Cowboy Dental has been one of the area's leading oral healthcare offices in the entire area. Our dental practice is devoted to preventive and extensive patient oral care. It is important to us that each and every one of our patients has the necessary information to make well-informed decisions with regards to their oral health and treatment solutions. Let this Dentist Carrollton take care of all of your family's oral healthcare needs.
What Makes Us Unique and an Industry Leader? We emphasis on what's best for you just before, while in, and following your visit. We know it can be stressful for you or your child to visit the dentist, but you will be pleased to know that Dr. Majid Mirbahaeeddin provides the best in every facet of dentistry. With his years of education and dedication, patients all over Carrollton and the surrounding areas know they can always count on receiving outstanding dental services. Our goal is to provide our patients with the greatest dental experience!